COALCULUS IS A CONVERGENCEOF PUBLIC AND PRIVATE BLOCKCHAINS
Enterprise Ready Hybrid Blockchain Technology
CORE TECHNOLOGIES
Coalculus open-source finance ecosystem consists of two layers – the public chain and enterprise chain is a secure and proven blockchain framework designed with the needs of governments, financial institutions and enterprises in mind. Our platform have been proven by some of the top core blockchain development experts and finance technology specialists around the world to drive large-scale adoption and revolutionize many aspects of the financial world.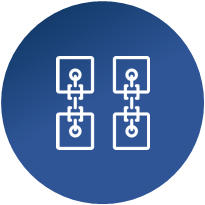 SCALABLE
We've applied Jelurida's proposed scaling techniques into Coalculus. This divides the blockchain into loosely dependent enterprise chains, thus removing the requirement for each node to process every transaction.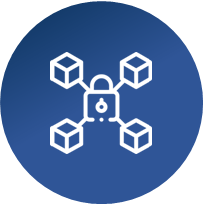 SECURE
Our solution allows organizations to build financial products and services using enterprise blockchains while relying on the security provided by the public chain.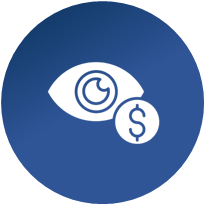 SMART
We've added privacy, strong permissions and specific internet of things (IoT) applications to Ardor/NXT's robust core. And as Jelurida's Ardor blockchain mature, so does Coalculus.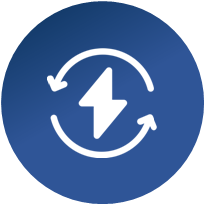 EFFICIENT
Our Proof-of-Stake consensus algorithm eliminates mining competition, therefore nodes can use low energy and economical hardware.
The public chain is the blockchain layer that will secure all of the enterprise chains and process their transactions. The purpose of the public blockchain is to provide decentralization, improve performance and to reduce the blockchain bloat that occurs with the accumulated storage of information. Instead, the transactional and asset features of the platform happen on the enterprise chains.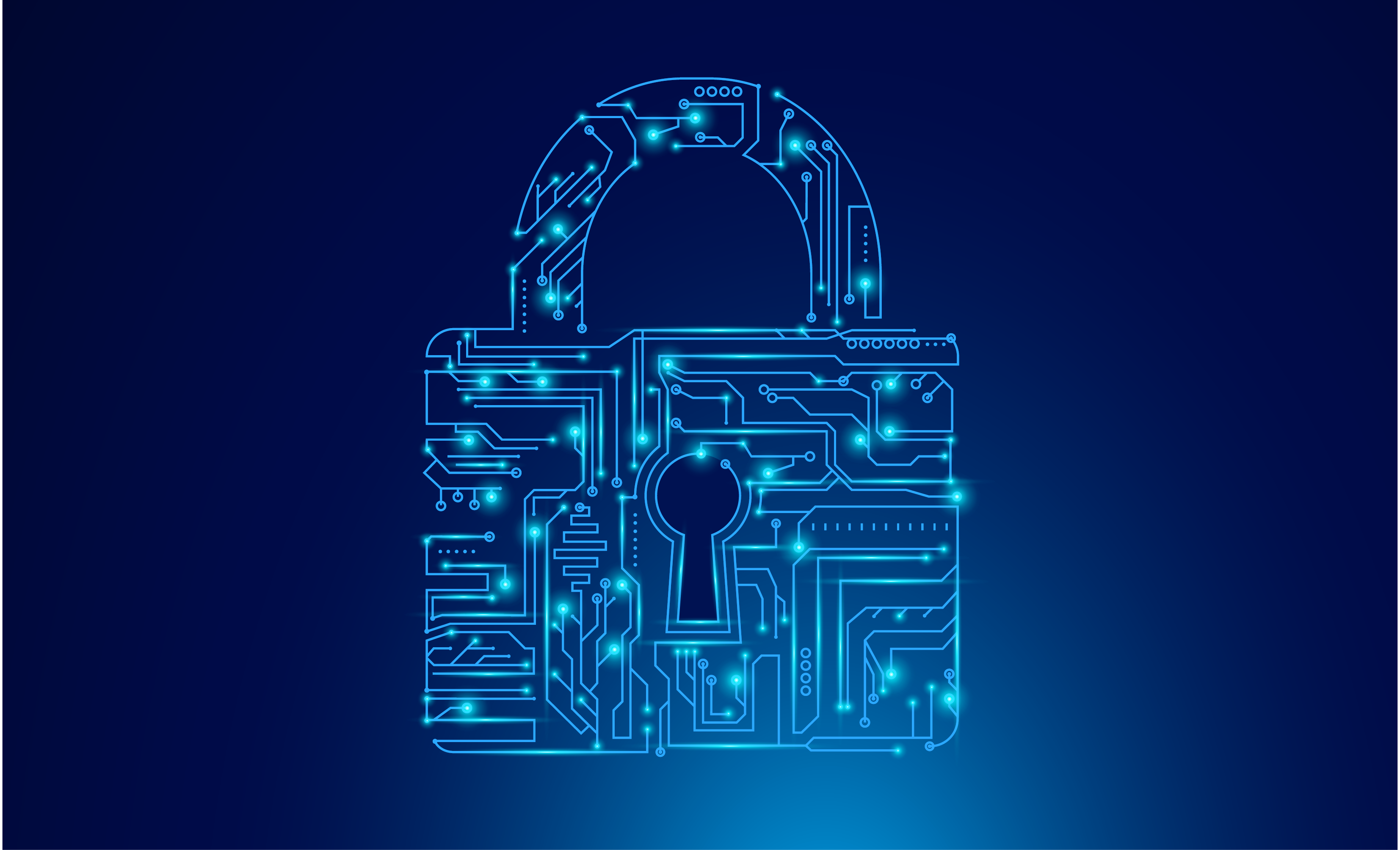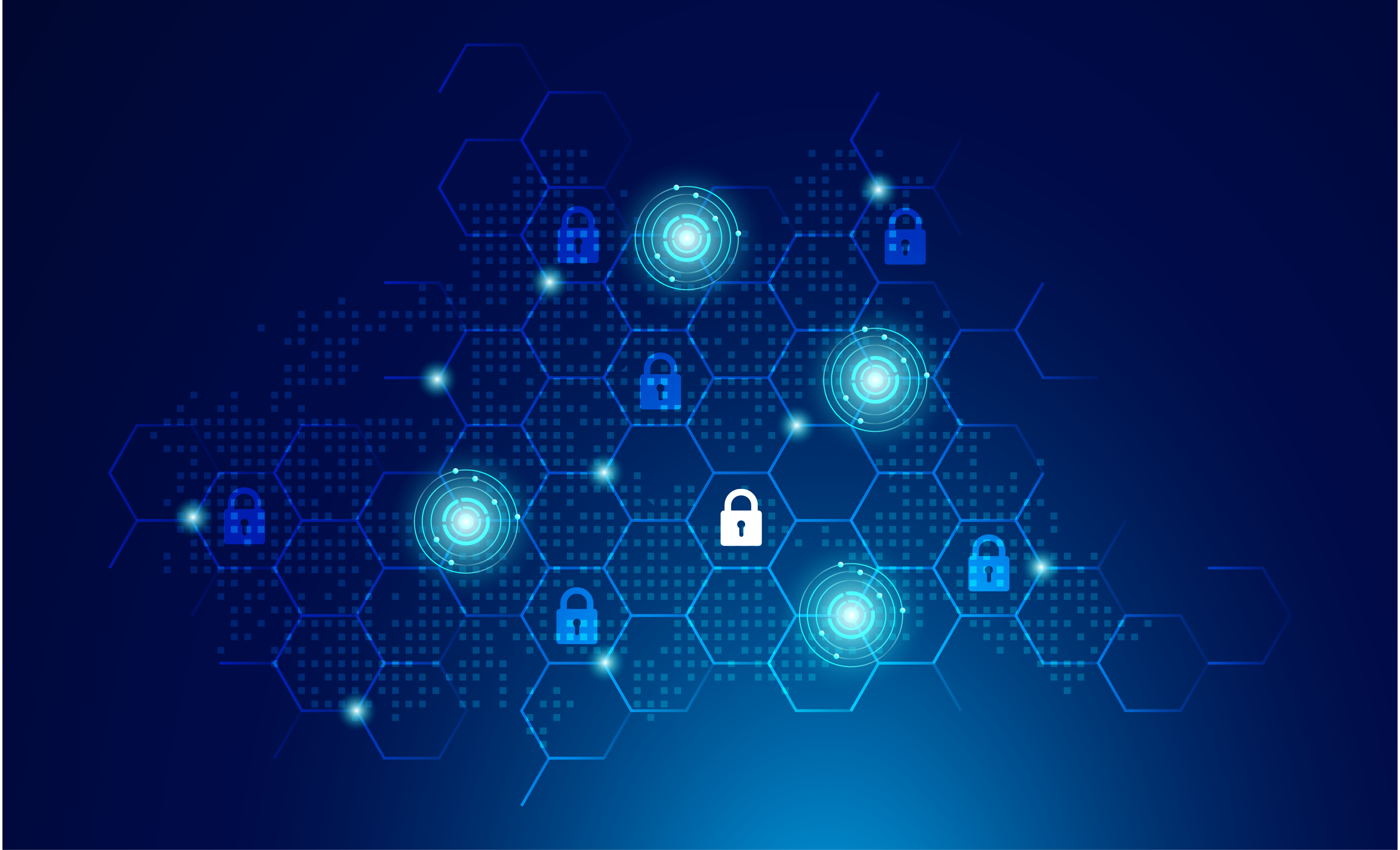 COALCULUS ENTERPRISE CHAIN
Coalculus Enterprise Chains are interoperable blockchains dedicated to specific government and enterprise requirements. The transactional functions of the blockchain are performed on the enterprise chains while the public chain takes care of the processing and security of the network. Service integration is lightning fast as enterprise chain owners do not need to be involved in the cumbersome process of operating and maintaining the nodes.
Coalculus operate on a complete Proof-of-Stake consensus model which allows the forging node with more tokens to have better chances to forge a block. Forging is the equivalent of mining on the main chain and the reward of a forged block is the sum of the transaction fees within that block. A Proof-of-stake consensus model eliminates mining competition and uses minimum resources so you can operate a forging node and perform blockchain transactions on a series of low energy and economical computers.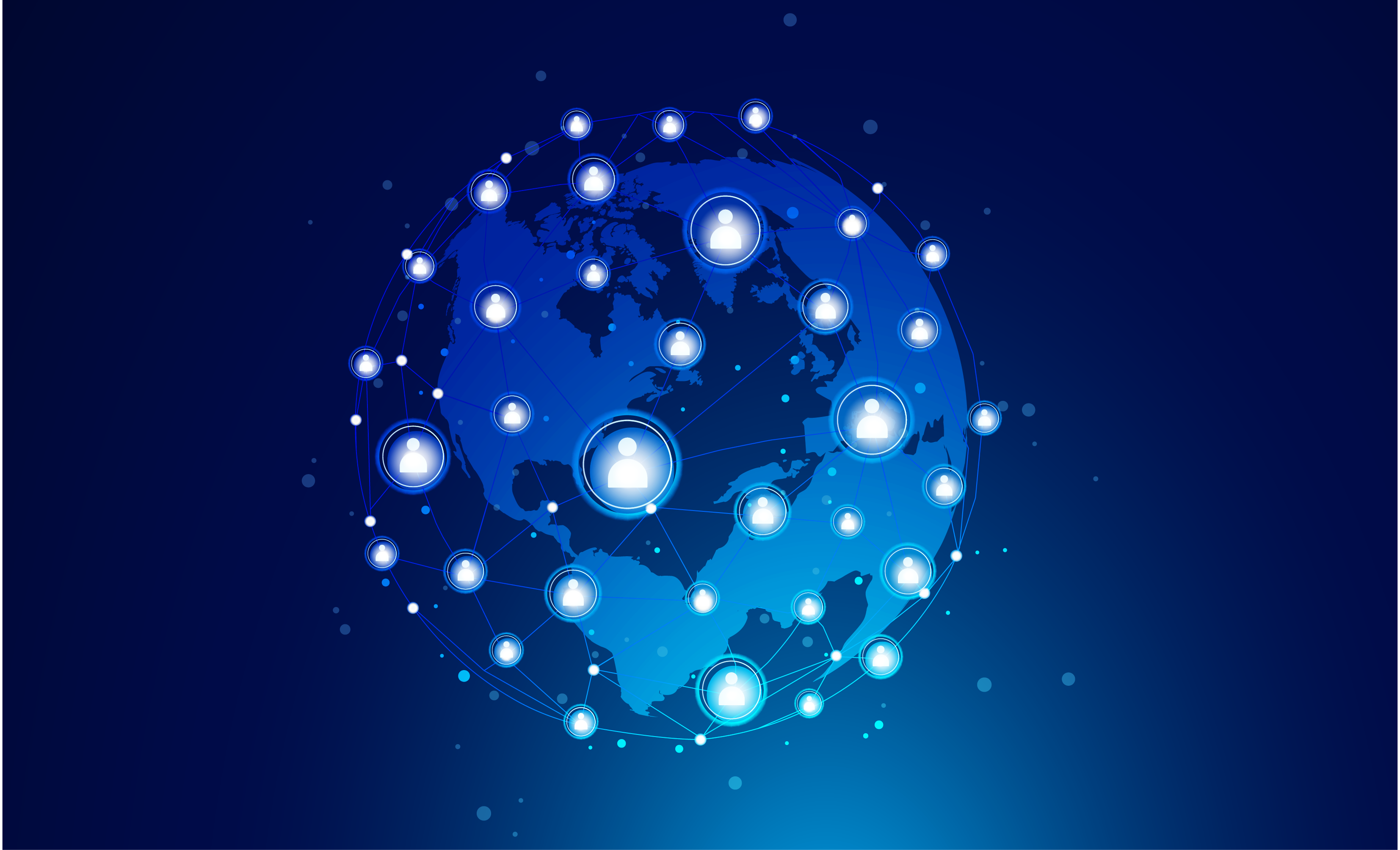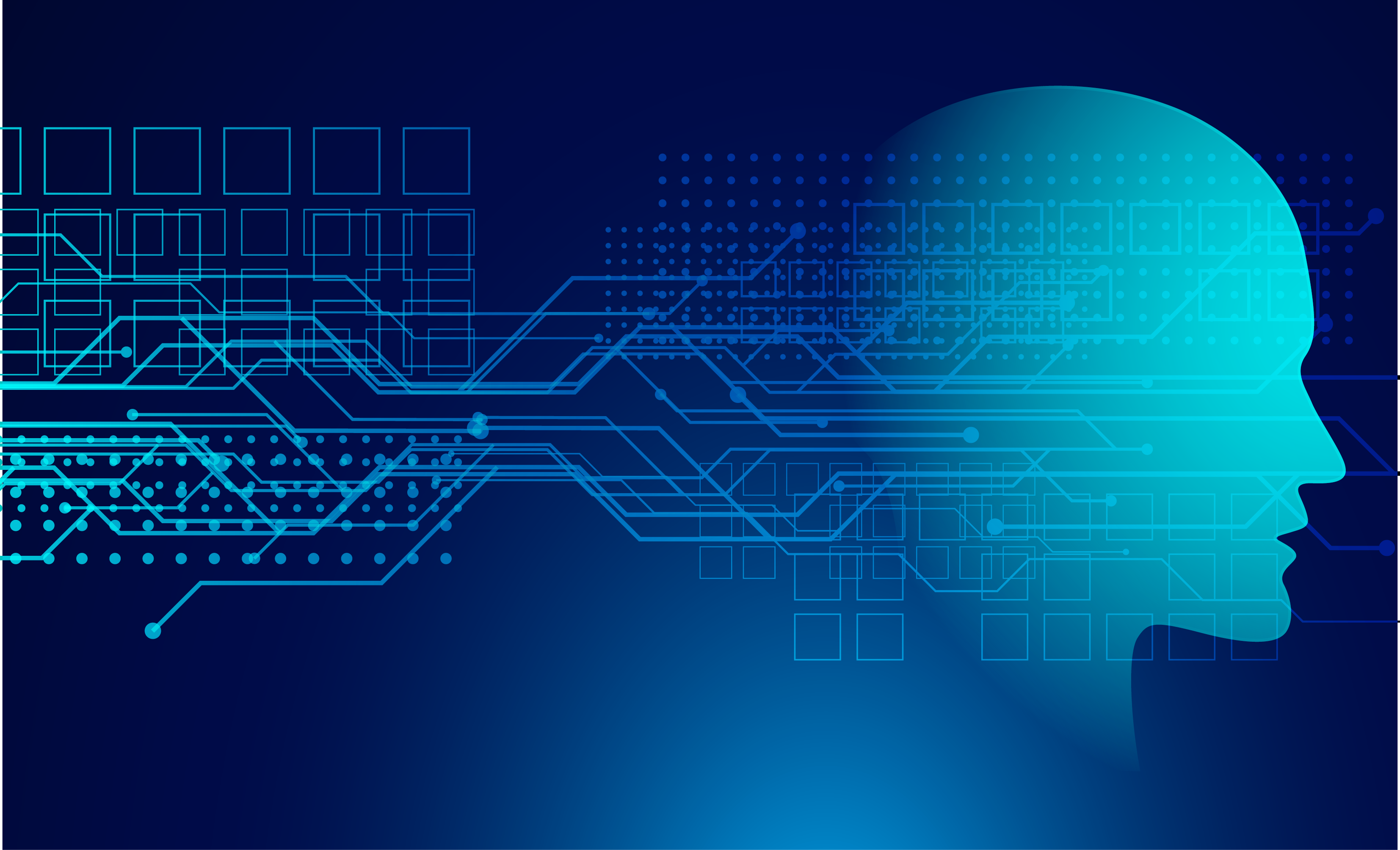 Coalculus uses a system of transaction partners to bridge its network of enterprise chains to the public chain. Transaction partners perform an important role of collecting the enterprise chain coin as fees and then paying Coalculus (coal) to the public chain to pack those transactions in a block.